Morocco is a mystical, magical, and memorable place to visit.

Morocco offers a wide array of sightseeing opportunities ranging from a Magical Sahara Desert Treks, Hikes in the High Atlas, Historical Tours of old cities, Moroccan Monuments, Moroccan Gardens, Great Mosques, and Ancient Kasbahs.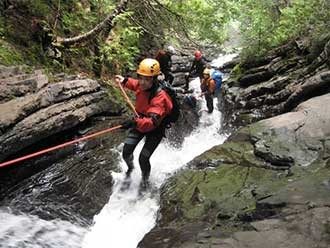 With 300 days of sun and coastal locations on the Atlantic and Mediterranean coasts, Morocco is the perfect place for a seaside beach vacation. Two of the most popular Atlantic resorts for Moroccan travel are Agadir and Essaouira. Both have stunning sandy beaches with many exciting things to see and do. Moulay Bousalam, a smaller beach town with rolling sand dunes located within a fishing town on the Atlantic just three hours from Fes, is a less touristy alternative where many Moroccans from Fes travel for their vacations and own second homes.
Morocco's diverse terrain and climate provide a multitude of opportunities for adventure travelers to Morocco. Morocco offers a variety of sports by land and water. For adventurists who prefer outdoor sports by sea, opportunities include exciting water sports such as underwater diving, surfing, white water rafting, kayaking, windsurfing, jet skiing, sailing, and deep­sea fishing.
For those who prefer adventures by land, popular activities include horseback riding, hunting, hiking or trekking, mountain biking, rock or ice climbing, paragliding, skydiving, skiing, and snowboarding.
Moroccan Celebrations & Festivals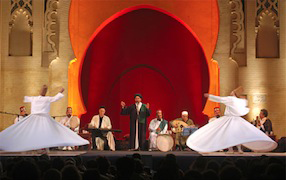 Celebration is an important aspect of Moroccan culture. Morocco is an exciting and entertaining country with a wide range of historical and religious holidays with over a dozen festivals held annually. At any given point of the year there is a Moroccan city or Berber community hosting glorious festivities. Moroccan celebrations can last anywhere from a few days up to two weeks. The exception is Ramadan, which lasts for thirty days. While Moroccans celebrate numerous Muslim and national festivals throughout the year, the dates for most of their religious festivals are not announced in advance since Morocco uses the ancient lunar calendar.
Festivals in Morocco that are worth attending are: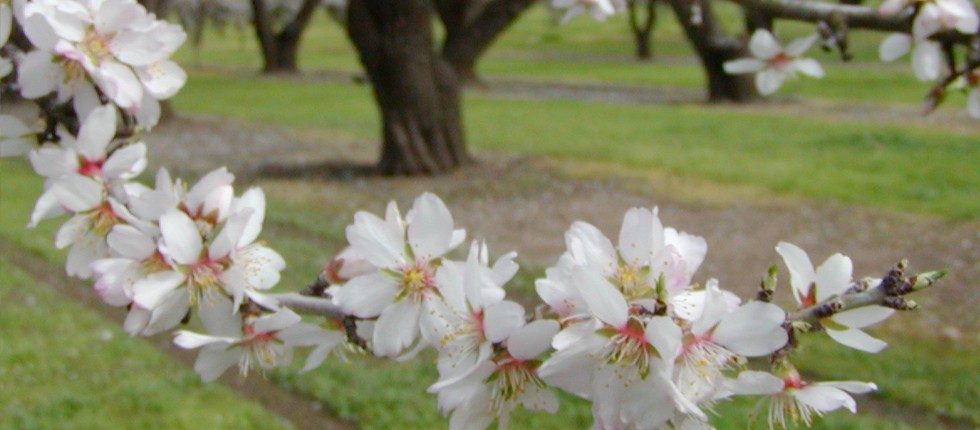 The Almond Blossom Festival which marks the time when these trees bare their leaves in splendid shades of pinks and whites.
The Festival of Roses in El Kelaa M'Gouna which gives way to thousands of blooming roses whose scents lingers all during the festival whereby the annual Ms. Roses is chosen
The Fes Festival of Sacred World Music, the Gnaoua Festival, the Timitar Festival of Agadir celebrating Amazigh (Berber) music and the Sufi Festival.
Morocco's leading festival that commands top attendance is the International Film Festival of Marrakech which attracts filmmakers from around the world to show their feature films and shorts. Every festival is an adventure and offers an opportunity to connect with locals and experience Moroccan culture. Moroccan festivals and celebrations are fascinating and immensely enjoyable. Visiting a festival can greatly enhance your trip to the country.